About Heather, Soothing Angels' Sleep Consultant​
I have 3 beautiful daughters. I can honestly say that I cried more than my oldest when she endured the extinction method (cry-it-out with no reassurance).  Everyone told me that was what to do.  I swore that would never happen again!  Next, I found myself with a toddler of 19mo who did sleep all night and a colicky baby who wouldn't.  I learned a lot about patience and how to reassure an alert/responsive baby. I also learned more about many other sleep methods and what lack of sleep does to Mommy.  Finally, I learned of The Sleep Lady from our pediatrician's office when my youngest was 1 year old. (Wow – I wish I had learned about this 8 years ago!)  I enrolled immediately in her first certification class. I learned how to coach my baby to get to sleep independently while I was nearby maximizing her reassurance and minimizing her frustration.  She started to lay herself down and go to sleep on her own within 3 nights!  She was able to do it alone within 10 nights!  We now have calm and relaxing bedtimes and everyone is much happier and healthier.
I continued my training because I wanted to offer more options to families – 1 method doesn't fit everyone.  I want to be sure families are doing what is best for the whole family – Mom and Dad's comfort level and their angel's personality are important factors to consider.  I also look after Mom's health and help her know what to expect for herself; in terms of sleep, anxiety, and confidence.
---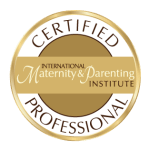 Certified Maternity & Child Sleep Consultant ™
IMI set out to develop the most comprehensive, all-inclusive and integrative program that family sleep consulting can offer. Graduates from the IMI sleep consultant certification program™ are educated and trained in all proven sleep solutions and methods.  IMI is committed to providing the best and most well-rounded education!
An objective approach with families in order to develop healthy sleep habits that are age and developmentally appropriate for their client's needs, lifestyle, and values
Support the mother during pregnancy with her sleep
Education and to raise awareness about health, fitness and nutrition for mother (pre/postnatal) in relation to sleep
Support parents postpartum with their sleep issues during their time of transition
Understand the most widely recognized international sleep training methods and practices
An in-depth look at sleep products and safety
An in-depth look at green and eco-friendly practices
A comprehension of their scope of practice, boundaries to practice, and when to refer out.
Awareness of issues that involve medical attention, abuse, trauma, post-partum depression in order to provide their client's the proper guidance and referral.
---
The Gentle Sleep Coaching Program with Kim West, LCSW-C
Basic counseling and child development
Sleep Science and Behavioral Modification Techniques
Secure Attachment Theory
Supporting the Breastfeeding Mom
Recognizing potential medical issues
Postpartum Depression from Dr Shoshana Bennett, author and leading specialist on Postpartum Depression
Medical Conditions and Sleep Apnea in Children led by Dr Lewis Kass, Director of Children's Sleep Center
Sensory Processing Disorders and Sleep by Jodi Jennings, OTLR
---

Canadian regional director for the APSC
Heather is also the Canadian regional director for the Association of Professional Sleep Consultants. Their mission is to promote the best practice standard for professional sleep consultation.
For additional information, their full site can be found at internationalsleep.org.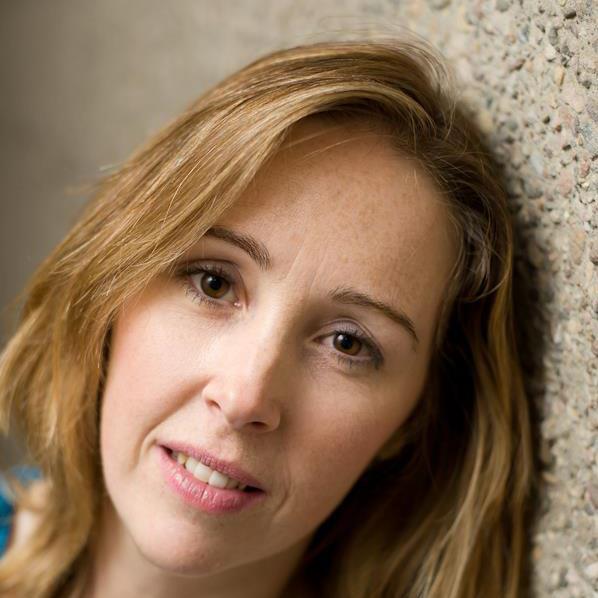 ---

Proud supporter of the Make-A-Wish foundation by creating Soothing Spaces for sick kids.
Heather designs rooms, unique for each child's wish, to give each special child the room of his/her dreams. Heather and her team  create a Soothing Space where the child can escape the world of hospitals and treatments and enjoy being a kid.